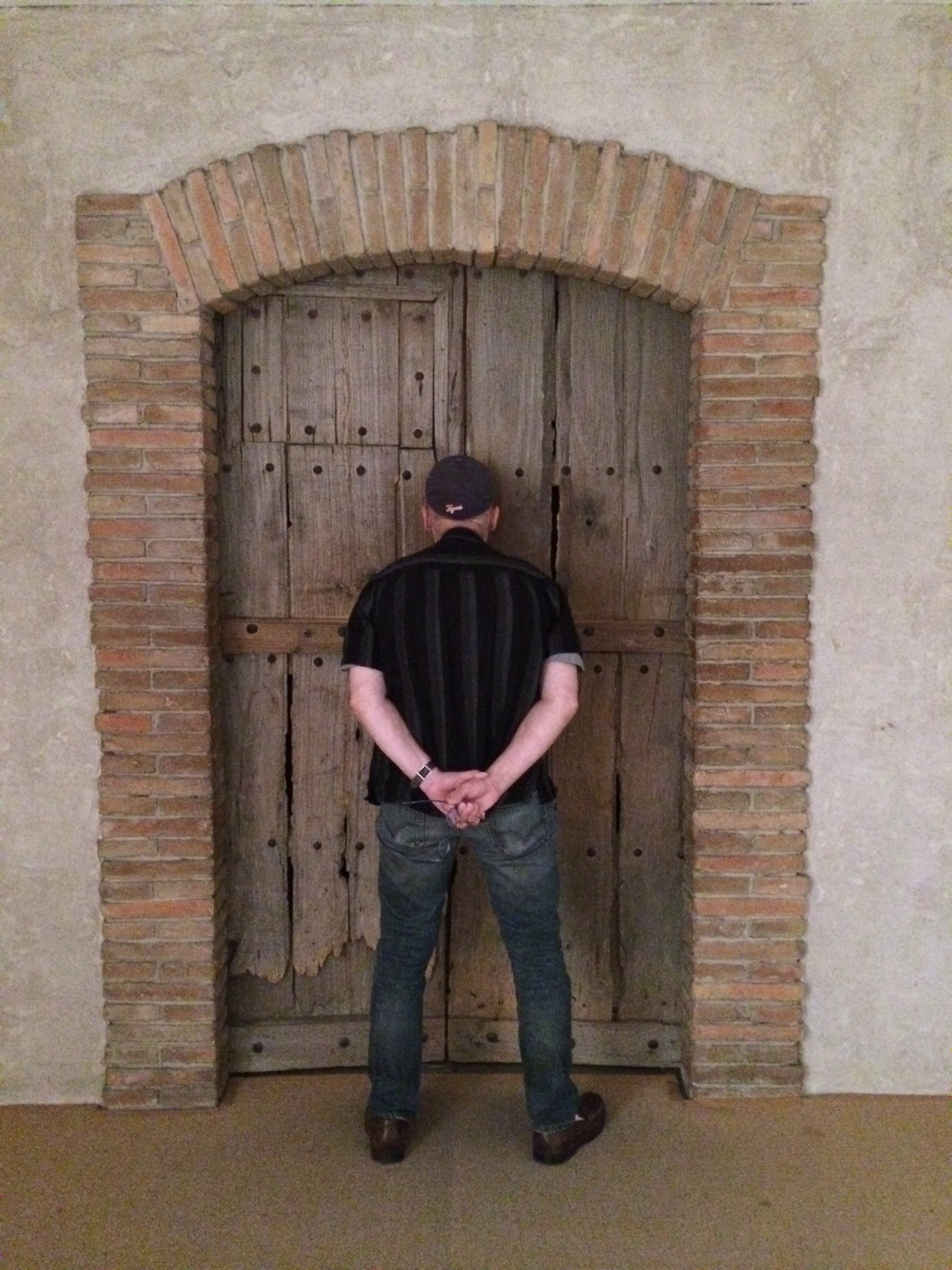 Here are some of the blogs I frequently read:
Elisabeth Condon, a painter who has been writing about art for many years, has a blog called Raggedy Ann's Foot.
Edward Winkleman is a gallerist who writes clearly on the art world, and is not afraid to discuss the culture, bias, and effects of commerce on collecting on his blog Edward Winkleman.
Frank Gaard, who is a brilliant artist in Minneapolis who always has something interesting to say about art and a range of other issues, posts to FrankGaard.
Judd Tully refers to himself as an art journalist, and has been writing about art and the art market for years. In addition to writing for multiple print publications, he posts to his own blog as well at Judd Tully.
Peter Dudek is a sculptor and educator who writes on art from that perspective, often mixing in architectural commentary in his blog Peter Dudek.
Then there's the art magazine sites:
And the not art sites, but good criticism:
The Nation (The always thoughtful Barry Schwabsky on art, but also Stuart Klawans on film)
Here is a link to a blog that has nothing to do with art, but about growing food instead. It is run by Laura Shea, one of the owners of the now gone and still missed applewood restaurant in Brooklyn, and it is about the small farm they run in upstate New York. The blog is fun, and Laura is a wonderful writer and photographer (and along with Elisabeth Condon, very helpful to me setting up ArtMonkeyWrench): applewood farm
Then there's Paul Krugman's The Conscience of a Liberal, and this particular post The Trouble With Being Abstruse , which reminds me of a piece by George Orwell, and which I recommend to anyone interested in thinking and writing clearly.
Lastly, here is a link to the art management database company that I recommend to artists, galleries, and collectors: Artsystems